Wooden 3D World Map, with borders and country name
Crafted from high-quality plywood, this 3D Wooden World Map Walnut showcases the natural beauty and elegance of walnut, making it a captivating addition to any interior space. The wooden surface is meticulously carved and engraved to create the same impressive depth and three-dimensional effect that adds a unique touch to your decor.
Whether you want to adorn your home, office, or any other area, the 3D Wooden World Map Walnut provides an excellent choice. It's easy to assemble and comes with all the necessary components for installation.
Furthermore, this map makes for an ideal gift for travel enthusiasts and geography lovers.
Before
After
Mount the wooden world map and enjoy a unique decoration on the wall.
Wooden world map with additions
Full montage kit: velco/glue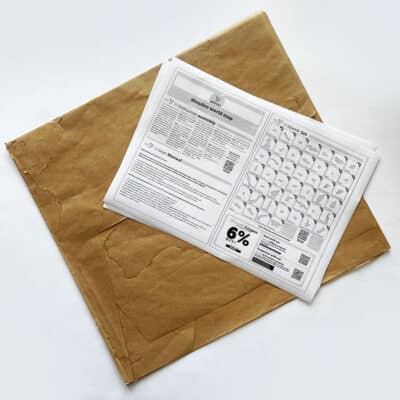 Template in 1 to 1 format
Aesthetics and uniqueness: Unique and elegant design that will make your interiors stand out.

Develops Geographical Knowledge: Helps you learn and better understand the geographic layout of the world.

Educational value: Ideal for families and educating children about different countries and capitals.

Natural materials: Made of durable, natural wood, which adds to its eco-friendly appeal.

Great gift: Perfect gift for travel, geography or aesthetics lovers.

Dual-purpose: Both a decoration and an educational tool in one.

Durability: Sturdy construction that will last for many years.

Conversations and impressions of guests: The map attracts attention and can become a topic of conversation during meetings.

Travel inspiration: It can provide inspiration for discovering new places around the world
Enhance your space with a distinctive decoration that reflects your passion for exploring the world.
Have a question? We want to help you.
Easy assembly and disassembly
Mounting our map on the wall is easy and satisfying. In the kit you will find detailed step-by-step instructions and all the necessary mounting components. Thus, regardless of your level of installation experience, you will be able to enjoy the magnificent effect of a three-dimensional map on the wall in no time.
Step-by-step installation:
Tape the paper mounting template to the wall included in the package using painter's tape.
Punch out a continent (e.g. Africa) from the stencil.
Paste the wooden continent into the torn out spot.

Mount with glue: Durable, Solid, Strong. Simply apply glue spot-on to the back of the map.
Adhesive Velcro Mounting: Strong and sturdy enough. Allows more frequent removal and reattachment without damaging the wall. Just stick the self-adhesive Velcro to the map then peel off the protective film from the Velcro and apply the map piece to the wall.
Similar in the same color
🥉BLANK ENGARVED 2D
🏷️ only from 105$
🥈CLASSIC ENGARVED 2D
🏷️ only from 113$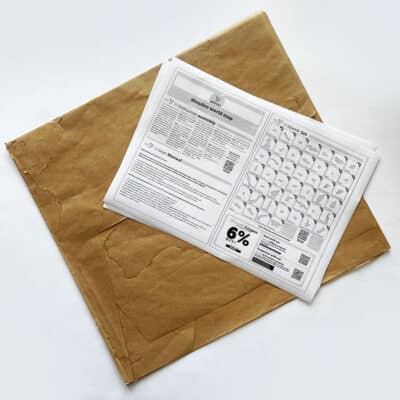 🥇PREMIUM COLORED 2D
🏷️ only from 144$
🏆EXCLUSIVE
🏷️ only from 185$
Desire a $10 Discount on Your Initial Order?
Put up the wooden world map on your wall to add a special touch to your decor.
🥉BLANK ENGARVED 2D
🏷️ only from 105$
🥈CLASSIC ENGARVED 2D
🏷️ only from 113$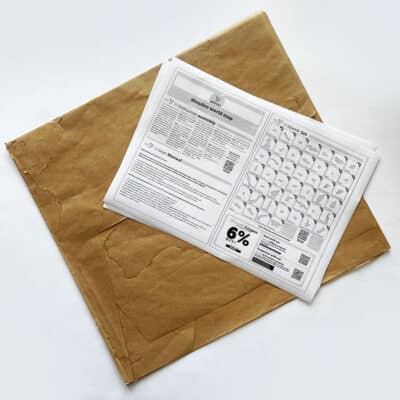 🥇PREMIUM COLORED 2D
🏷️ only from 144$
🏆EXCLUSIVE
🏷️ only from 185$
🏅EXCELENT ENGARVED 3D
🏷️ only from 215$