Country Wooden World Map Walnut
Close travels. Long journeys. To other countries, other continents, further away, where people live differently. For what, why? To observe and look, to taste and absorb, to break away and try. To discover anew, to find oneself in this novelty and immerse oneself in it, to feel and think about this otherness. How else can you get to know the world and yourself?
Wooden map of the world is an accessory, which – as in this advertisement – says more about you than 1000 words. A wooden world map is a design element that brings pleasure like no other. You can be happy with a new chest of drawers and a new mug, you can be happy with a lamp and flowers in a vase, but a map is not only a nice thing – it's pride in your achievements, it's a nice memory, it's a topic of conversation for everyone and do you remember how… and where shall we go next time?
Before
After
Mount the wooden world map and enjoy a unique decoration on the wall.
Wooden world map with additions
Full montage kit: velco/glue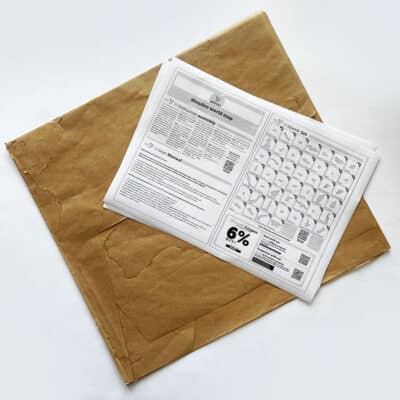 Template in 1 to 1 format
📌 Handmade birdywing.com.
📌 Perfect for any interior
📌 The possibility to mark travel destinations
📌 Very easy and fun installation
📌 A wide range of sizes, colors and variants
📌 High quality 100% wood plywood
📌 Choice of two installation methods
📌 A wide range of card extensions
📌 Individual access to each customer
ten text After hanging our world map in your interior, you can mark where you have already been, reminisce great memories and plan the rest of your world trip! Our wooden world map will remind you every day!
Have a question? We want to help you.
Easy assembly and disassembly
Mounting our map on the wall is easy and satisfying. In the kit you will find detailed step-by-step instructions and all the necessary mounting components. Thus, regardless of your level of installation experience, you will be able to enjoy the magnificent effect of a three-dimensional map on the wall in no time.
Step-by-step installation:
Tape the paper mounting template to the wall included in the package using painter's tape.
Punch out a continent (e.g. Africa) from the stencil.
Paste the wooden continent into the torn out spot.

Mount with glue: Durable, Solid, Strong. Simply apply glue spot-on to the back of the map.
Adhesive Velcro Mounting: Strong and sturdy enough. Allows more frequent removal and reattachment without damaging the wall. Just stick the self-adhesive Velcro to the map then peel off the protective film from the Velcro and apply the map piece to the wall.
Similar in the same color
🥉BLANK ENGARVED 2D
🏷️ only from 105$
🥈CLASSIC ENGARVED 2D
🏷️ only from 113$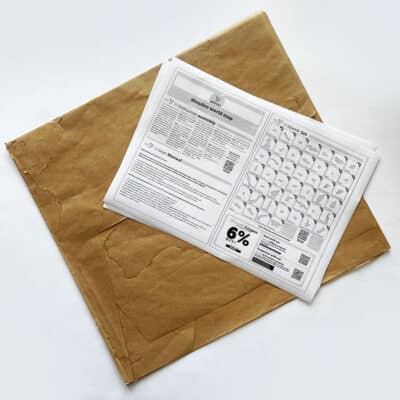 🥇PREMIUM COLORED 2D
🏷️ only from 144$
🏆EXCLUSIVE
🏷️ only from 185$
Desire a $10 Discount on Your Initial Order?
Put up the wooden world map on your wall to add a special touch to your decor.
🥉BLANK ENGARVED 2D
🏷️ only from 105$
🥈CLASSIC ENGARVED 2D
🏷️ only from 113$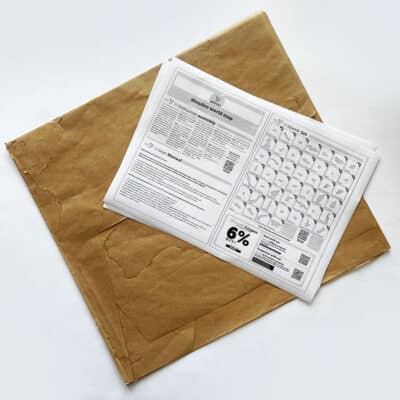 🥇PREMIUM COLORED 2D
🏷️ only from 144$
🏆EXCLUSIVE
🏷️ only from 185$
🏅EXCELENT ENGARVED 3D
🏷️ only from 215$